free hour call for details
Call 253-538-0857, Lyons Limousine Service is offering Transportion for you, call today for details.Wine tours,Weddings,10 passenger H3 hummer,Prom,Weddings,Wine Tours,birthday,Funeral transportation
Tranportation for airport drop off 1,2,3, 4, passergers to 6, call for availability.
We offer service for all events that call for a stretch Hummer limousine from 2 to 10 passengers. for 12 call for details.
Seattle, Tacoma, Puyallup, Enumclaw, Auburn, Kent, all of Western Washington.
Seattle, Tacoma, Puyallup, enumclaw, auburn, kent,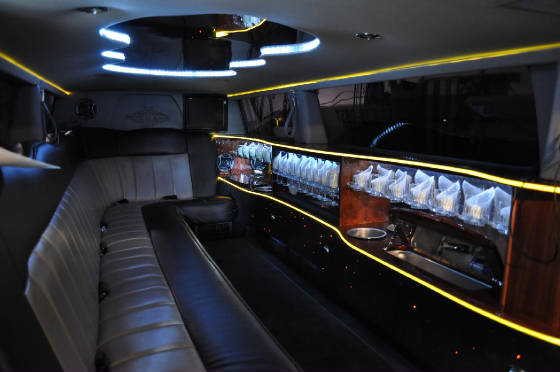 Limousine Service, Limos, proms, weddings, Party.
Lyons Limousine Service offers the 10 passenger H3 Hummer, call for the 12 passenger, premium sound system fiber optics, mood lights, black light rotating music lights, Bar lights, star lights, 15 inch TV, DVD player, CD, Ipod connection. Reserve by the hour or split drop off and return not including school funtions. Call 253-538-0857
Call Lyons Limousine Service 24/7 any time for all your transportation needs, Limousine Service, Proms,Night out,Weddings, Wine Tours, Party Limo, Tranportation service Special
Hummer inside
Limousine Service Best in 10 passenger LimoTransportation
Lyons Limousine Service , Limos Book 6 hours at $640.00 get the 7 free Hourly rates as low as $65.00 per hour 253-538-0857 for special wedding rates call today

Thank you for contacting Lyons Limousine Service. We offer the H3 hummer stretch limos with all the bells whistles plus. Professional world class chauffeur to care for needs in vip style. Our limos are clean and you get what you reserve. We take our service very serious, and your special occasion for you to remember for life. We service all of western Washington, Seattle, Everett, Tacoma and Olyimpia. We are a step above the other Limousine companies and Limousine tranportation and growing.Weddings proms birthdays bachelorette and bachelor partys wine tours night out or just cruise around for a couple hours

If you want a Limousine service in Tacoma, Puyallup, Bonney Lake, Gig Harbor, Fife, Seattle, Parkland, Federal Way, Auburn, Sumner, Spanaway,enumclaw, Black Diamond, Seattle, Olyimpia, edgewood, Covington, Maple Valley, and Fereral Way, we will provide you with great fun and a safe way to get to your event in the best limousine service. Next time your looking for that perfect Birthday, wedding, Bachelor, bachelorette, Prom, Anniversary or Corporate Event, night out, ball game check us out for your limo service we also do splits for drop off and pick up at a discount not including proms Bottom line summit a Question or give us a CALL we are here to serve you THANK YOU.CALL 253-538-0857 A representative is waiting 24/7 .
For any questions Click Contact us at the top left side and we ask you fill out what your plan is, details work the best, for the best price.
---
Sunday, September 11, 2011
A great Service with Great people and a Nice limousine service well call again thank you
2:11 pm edt
---
Lyons Limousine Service UBI # 602 317 557 Call 253-538-0857 Limousine Service, Proms,Night out,Weddings, Wine Tours, Party Limo, Tranportation service Special, Limousine Service,Seattle,enumclaw,tacoma,auburn,bonney lake,puyallup,kent,bellevue,federal way,hummer
Limousine Service,Seattle,enumclaw,tacoma,auburn,bonney lake,puyallup,kent,bellevue,federal way,hummer
TRANSPORTATION SERVICE FOR ALL western washington Limousine Service, Proms,Night out,Weddings, Wine Tours, Party Limo, Tranportation service Special